Ashley's #WODoftheWEEK 12.12.2016
We've all been there. You walk into the gym and see the workout and think to yourself, "well that looks easy enough, I'll get through that no problem." Maybe it's light weight, maybe it's a lower rep scheme, or maybe the time CAP is too short for it to possibly be devastating and it includes all of your favorite movements. But then there is that moment part way through where you realize you WAY underestimated the workout...and you reconsider why you choose to put yourself through this fitness misery... well last week, this was that WOD for me.
4RFT:
5 Clean and Jerks (185/125)

10 Burpees over the bar

15 Calorie Row

20 Russian KBS (70#/53#)
Rest 3 min. BETWEEN ROUNDS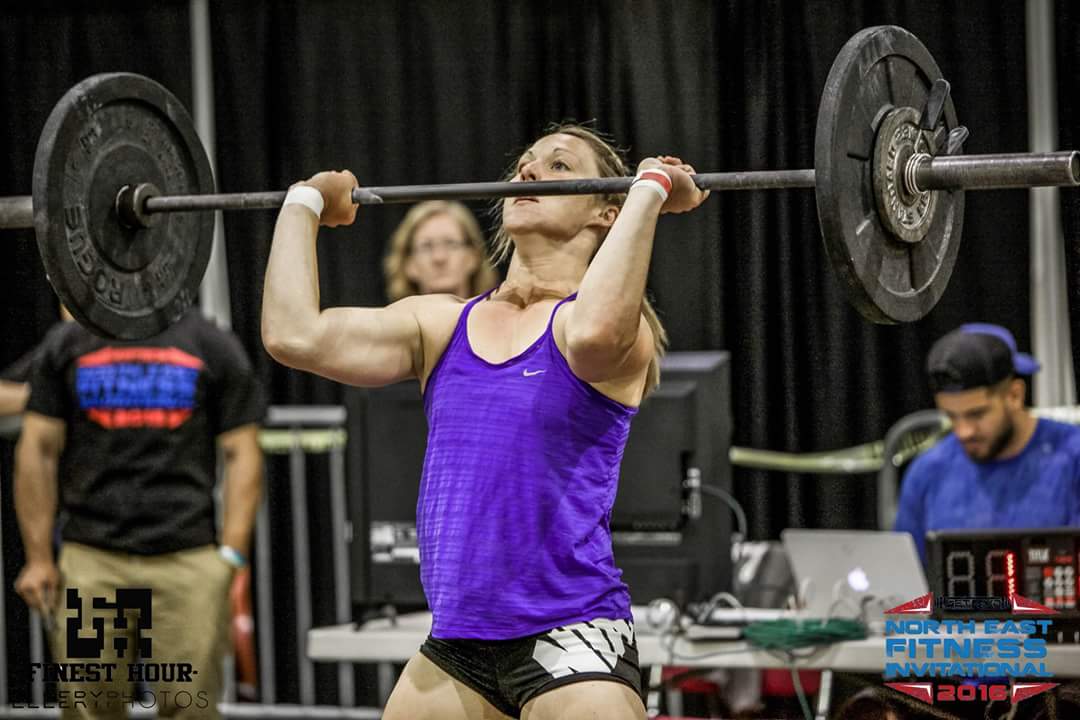 Looks simple, right? There is even some hefty rest time thrown in! And the worst part of this one, was that I was warned! With the Open coming up sooner than we all think, my coach has started giving us some practice with pacing. Coach said, "Take the first round slower than you think you need to." But I, like many others, like to come hot out of the gate, and that was my first mistake. My times went like this, 2:01, 2:03, 2:08, 2:11 for a total of 17:32. My Coach's were 2:05, 2:03, 2:04, 2:05 for a total of 17:17.
In a world where seconds matter, turns out consistency is a powerful strength to have. Classic tortoise vs. the hare tale.
Practice that pacing, friends! Good luck!! Post your time's down below and be sure to comment on our Instagram posts each and every week. We'll all be taking turns to post some of our favorite WOD's week in and week out, so stay tuned for more!
P.S. Will you be coming to Iceland with me in 2017? See our itinerary down below by clicking the image!
FEATURED TRIP
SEE IT ON THE TRIP CALENDAR
Follow VoyEdge RX on Social